Our Website has gotten brand-new look!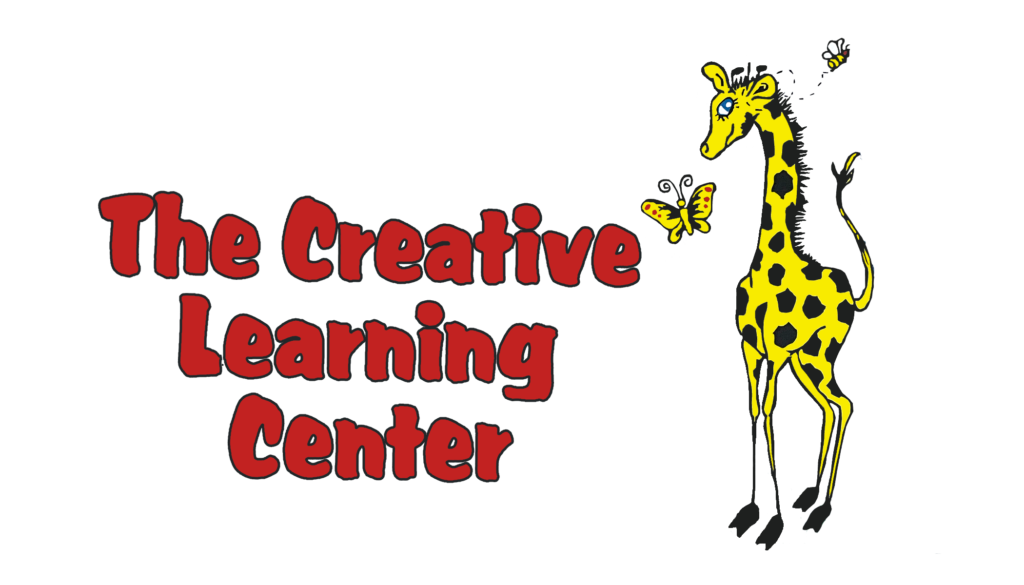 ---
let us introduce ourselves…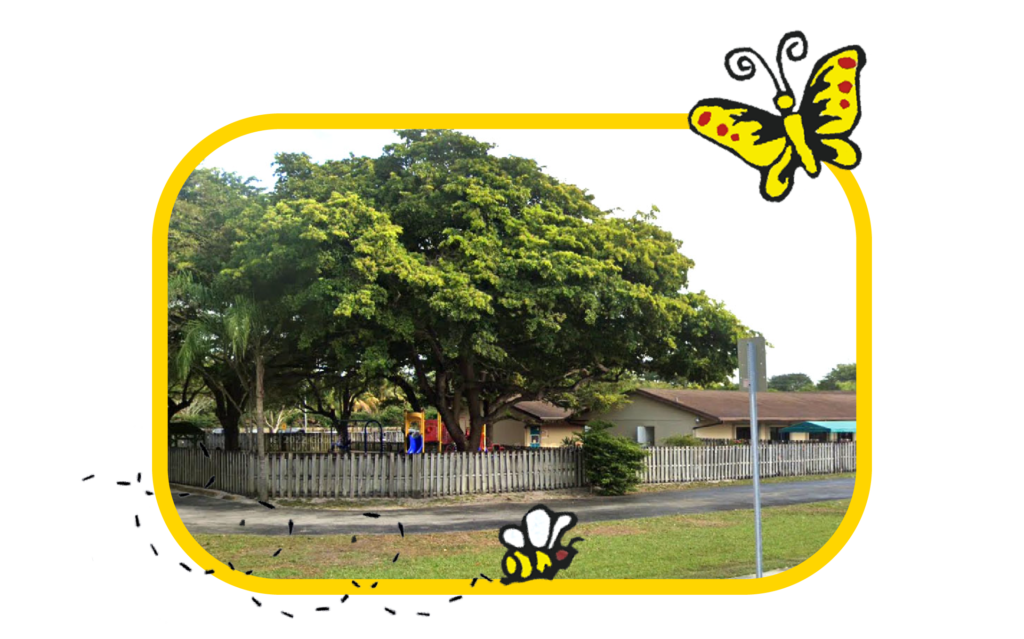 We are The Creative Learning Center, CLC for short, and we have been serving the Kendall community for 40 years. The Creative Learning Center resides on the property of Central Presbyterian Church.
Our Mission
To encourage all children to think independently while developing skills that are the foundation for all future learning.
Our Name
CLC stands for the adjectives "Cognitive ● Loving ● Caring". They are part of our school's philosophy – one we will talk about more below.
Our Philosophy
To successfully implement our philosophy in a cognitive, developmental way as well as meeting the needs of the community.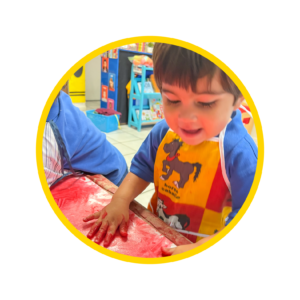 The primary objective of our program is to enhance our children's curiosity and creativity.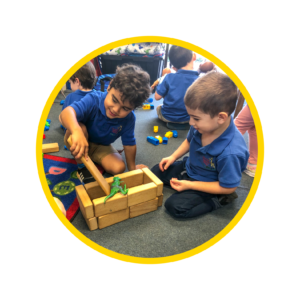 To strive to develop in each child a strong sense of self-worth.
---
Loving CLC already?
We are happy to announce that we are touring the school for the 2023-2024 school year. Spaces are limited so that we can continue to offer Quality Care in our small class ratios.
Accreditations & Acknowledgments
NAEYC Accredited since 1989